*Disclaimer – I am not a medical professional, and this is in no way medical advice.  Seek the help of a professional if you deal with this disease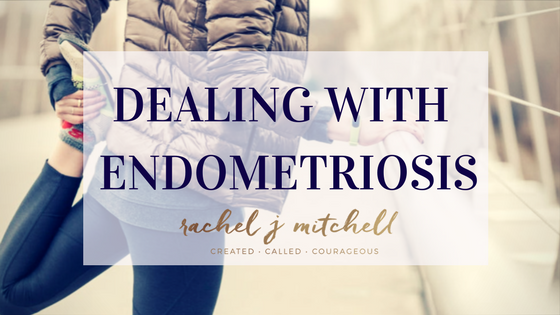 I have wanted to write on this topic for some time now, but could never think of how to open my post…except with:
Endometriosis…It SUCKS! 
So, I'll just have to stick with that.
If you've endured this disease or know someone who has, you know it can be very difficult to deal with. It is a hereditary disease, and I a couple of very close family members have endured it. My sister had a complete hysterectomy in her early 20s because it was so bad. I remember in grade school when my mom had her hysterectomy to treat hers.
Luckily, I have only recently had to deal with it, and even then it has not been as difficult as many stories I hear.
And next month, I am having a procedure done to help me deal with it, so I thought it timely to share a little about the disease and how it can affect our bodies.
What is Endometriosis
From womenshealth.gov: "Endometriosis happens when the lining of the uterus (womb) grows outside of the uterus. It may affect more than 11% of American women between 15 and 44.1 It is especially common among women in their 30s and 40s and may make it harder to get pregnant."
It is most often found on the outside of the uterus, the tissues that hold it in place and the ovaries but can grow anywhere in the pelvic region.  The symptoms include:
Pain.  During and between periods. VERY painful menstrual cramps
Pain during intercourse
Infertility
Spotting between periods
Stomach pain and digestive issues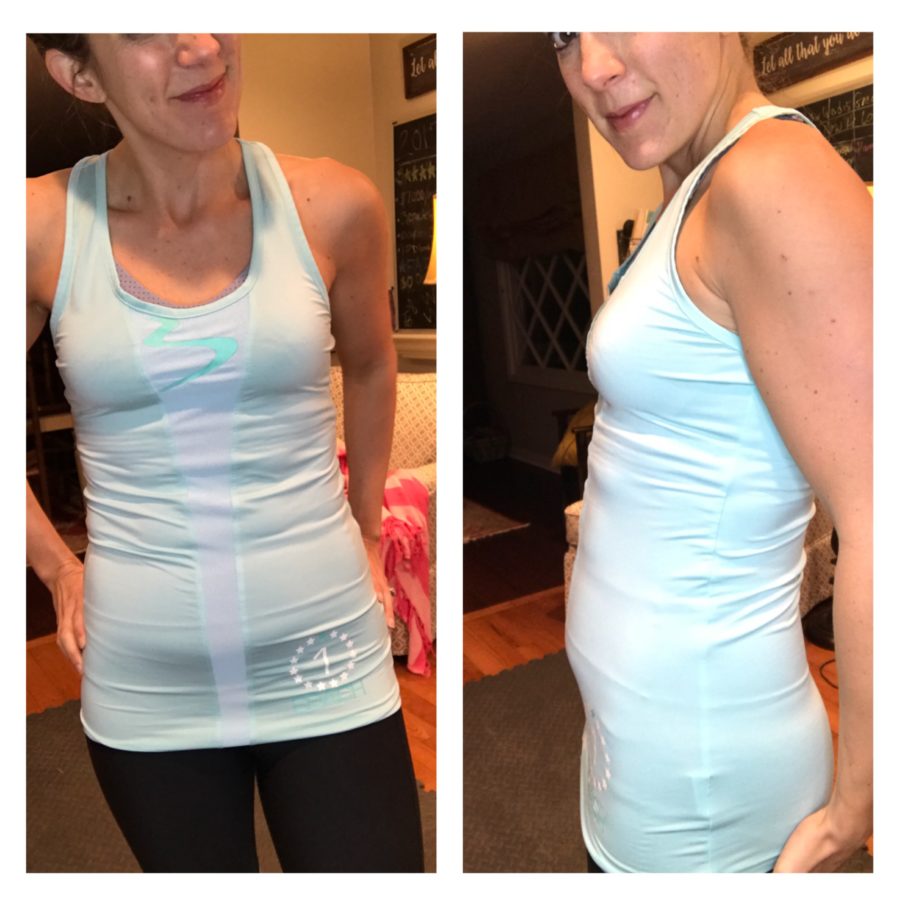 For me personally, it is growing where my c section incision is on the outside of my uterus. It flares up at a certain point of my cycle and causes my abdomen to bloat excessively and causes a good bit of pain. In the picture to the left, you can see it looks like a small shelf in my lower abdomen. It is quite painful to the touch and when I move.   I have other symptoms, but they have continued to worsen to the point that I finally reached out to my physician.
There is no cure for endometriosis, and the only way to lessen the symptoms is basically to remove it.  Sometimes birth control helps, but I have worked so hard with my nutrition and exercise and Shakeology to NOT have to take it and to control my hormones. I tried birth control again earlier this year, but it made me feel horrible, and I gained 10 lbs while on it!
Your Health and Endometriosis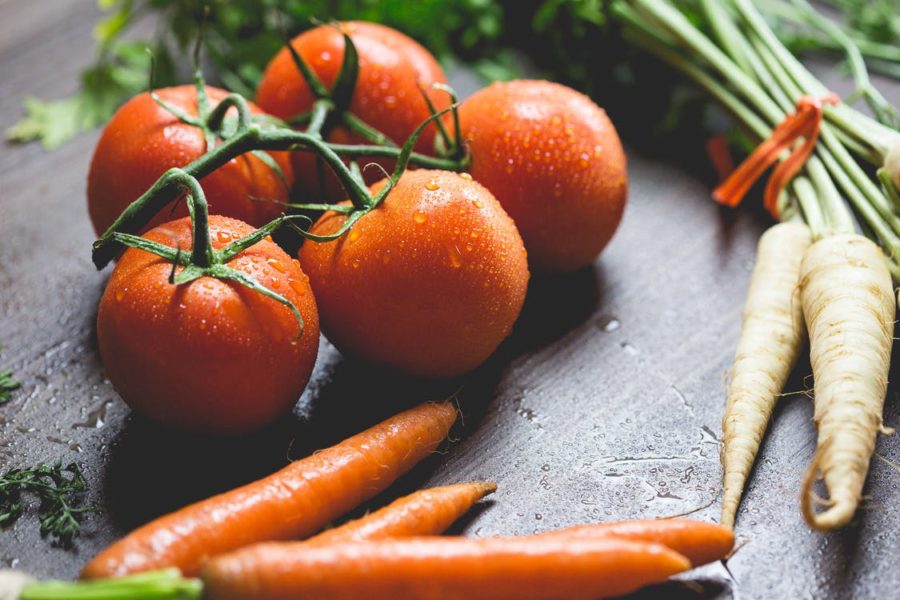 While there is no cure, studies have shown that a healthy lifestyle may help improve the symptoms of the disease –  Following an anti-inflammatory diet and getting regular exercise.  Women who exercise regularly tend to have lighter periods, which helps lessen symptoms as well.
Eating a diet low in red meats and high in fruits and vegetables has been been show to reduce inflammation.  Some tips to get more of these foods into your diet:
Replace pasta with zucchini noodles.
Add pureed squash to your pasta sauce or soups
Keep a banana or apple or orange in your purse for a snack instead of snack bars
Add frozen for fresh fruit to your morning smoothie
No matter the severity of the disease, I encourage you to seek help.  It can be something that medical professionals my brush off easily. For me, I went to my OB-GYN several times and was told it wasn't a very big issues.  I finally sought a second opinion, because of the discomfort and rapid growth of mine and am finally getting something done. I do not look forward to surgery, but I am prayerful it relieves my symptoms!
This is just my story.  I know there are many out there!  I wish you the best of luck in your journey, and if you need support or just prayers, do not hesitate to reach out to me!  You can email me at janzenrk@gmail.com 
xoxo,
Rachel