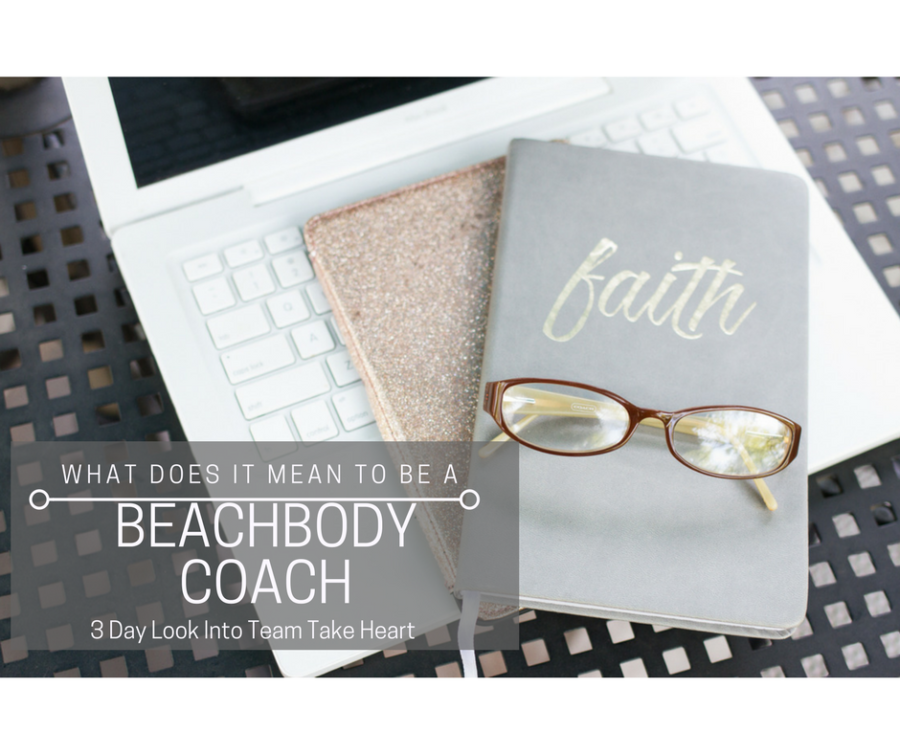 Have you ever thought about pursuing a career or side job as a fitness entrepreneur? When I first became a Beachbody coach it was ultimately to serve other women, have greater accountability in my own health and fitness and maybe even make some extra money for me and my family. While those three things are still at the core of my WHY, I have discovered along the way just how much of a blessing this business can be and how simple Beachbody makes it to pursue a career as a fitness entrepreneur.
Is it easy? NO WAY! Any time you launch a business it is going to be hard and require sacrifice, BUT I can tell you confidently that Beachbody makes it much much easier.  I have tried and not succeeded with other business ventures, because the support and structure was just not there.  ANd honestly, I was never as fulfilled with "selling" products.  But this is different.
With Beachbody you have…
+NO inventory (this is HUGE because inventory=lot of $$).
+NO product innovation.
+You don't have to have a website (although I do have another one)
+You don't have to ship anything yourself.
+No Contract.
AND they even take care of the financial side of things as well! I told you they make it super simple 🙂 Plus you are using and sharing products that work and give people real results.
If you'd like to get a better idea of what Beachbody Coaching is all about (specifically being a coach on MY team!) then sign up to join my 3 day look into coaching below. I will send out a link to the private facebook group where will cover the following topics:
Wednesday, Day 1: 
-What is a Beachbody Coach?
-Developing your "Why"
-3 Vital Behaviors of a Beachbody Coach
Thursday, Day 2:
-What does a normal day look like and how much time does it require?
-Do I have to be in perfect shape?
-What makes a good coach?
Friday, Day 3:
-How we make money and how we define our success on Team Take Heart!
-Do I have to invest financially?
– Answers to any additional questions!
Note: "Beachbody does not guarantee any level of success or income from the Team Beachbody Coach Opportunity. Each Coach's income depends on his or her own efforts, diligence, and skill."