Week 1 is a wrap!  And I don't have huge results to share on the outside!  But that is ok.  I didn't start this challenge to lose weight. I DO want to tone up from some of the fluff I gained from my recent travels, but more than anything my goal in this 30 day challenge is to stay CONSISTENT and prove to myself that I CAN!
A Little Obsessed
We were given a very special Sneak Peek into some brand new workouts through Beachbody on Demand this week!  A new workout program is releasing mid January, and I'm so excited about it!  This week the workouts were 30 minute previews of the full 80 Day program – called 80 Day Obsession.  It involved some new equipment…that was a little challenging to this uncoordinated mama, but it WORKED!  Here's a preview of some of the new moves!
IF you're laughing at my lack of coordination, I don't blame you..I'd laugh too !
If you want to get on my waitlist for starting that program with me in January, JUST CLICK HERE.
Non Scale Victories
Some non scale victories I have noticed this week by cutting out dairy, grains, and sugar from my diet.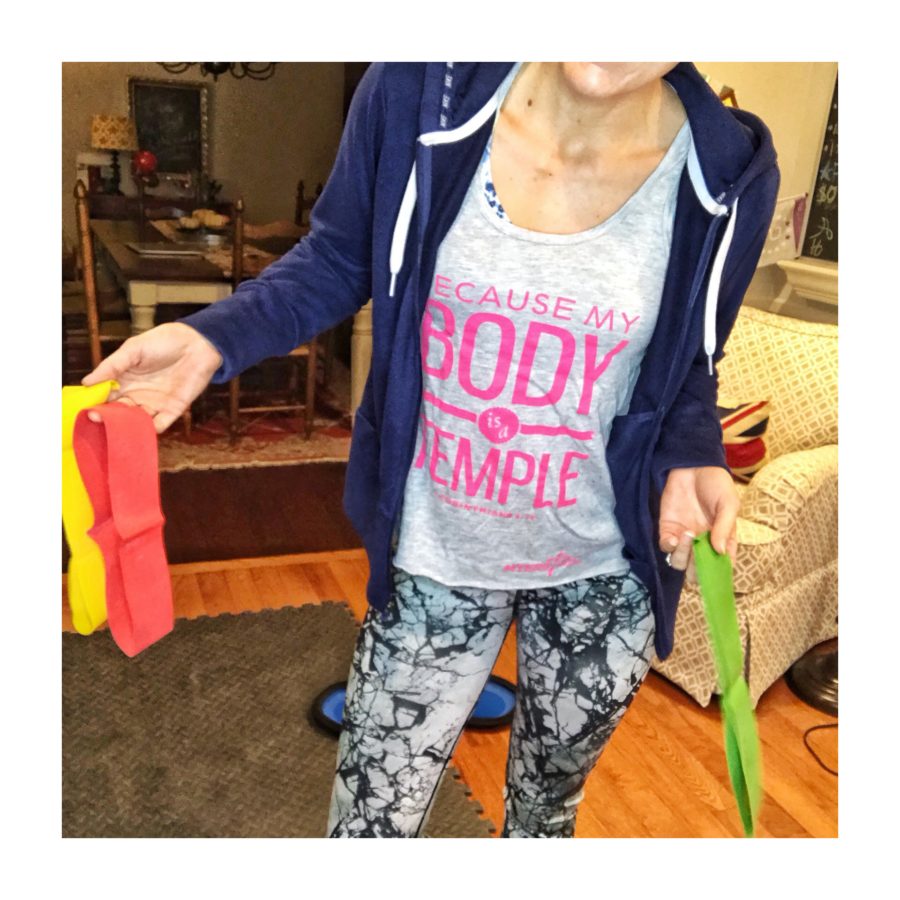 I am sleeping better
My cravings are pretty much GONE!
I'm making better choices more easily. Without the internal conflict that is there so often.
My family is making more consistent healthy choices!
Not only am I sleeping better, but I feel that my body wants MORE sleep. If I'm being honest, I typically operate on 6 hours of sleep a night.  But this week, I've been sleeping more like 8 and feeling awesome! On the nights that I don't get 8 hour, I wake up extremely sluggish!
Being health and taking care of myself isn't about seeing how much I can push myself . It's about listening to my body and making the changes it's asking me to. I feel like as moms that we love to see how much we can get one and prove how little sleep we need…which is quite silly.  So, this week, my team of coaches and I who are completing this challenge together are committing to  50 Hours of Sleep this week!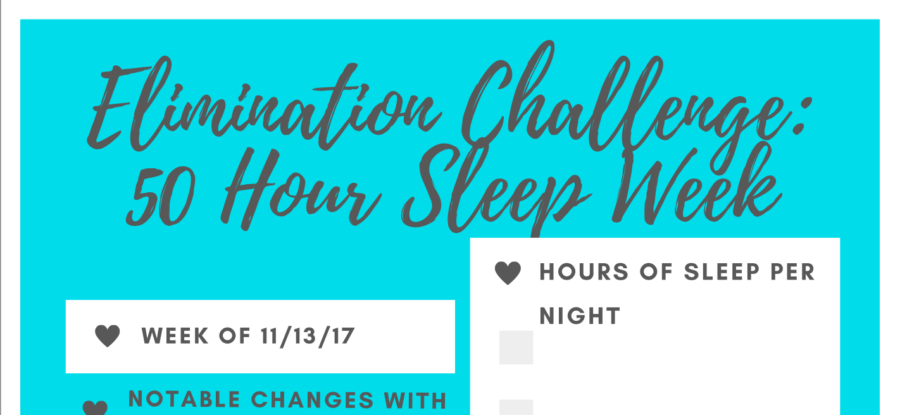 Stop Talking, Start Listening
And I always feel God whispering something new over my heart when I begin a new challenge. This week in my quiet time and devotions, God has been telling me to Stop Talking and Start Listening! I'm so guilty of tackling new challenges head on in FULL RACHEL style!  Relying on my OWN strength to handle temptations and conquer new challengers.  If you're a believer, you know how that usually turns out!  With a big fat FACE FLOP!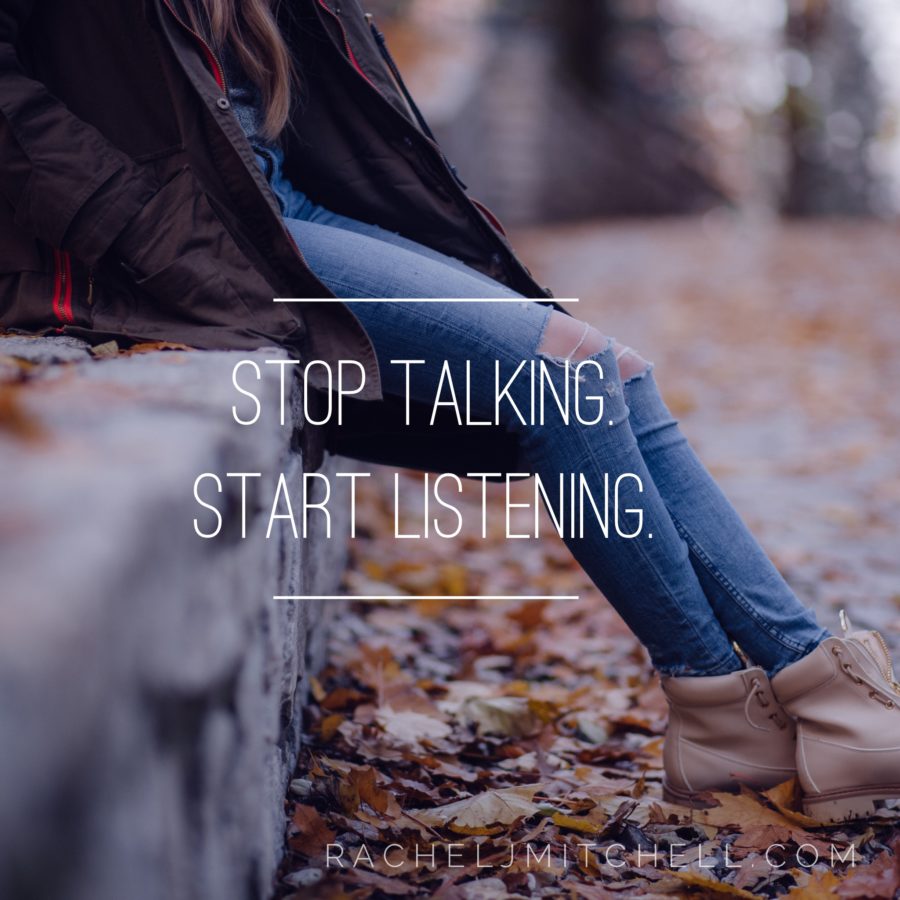 I will ALWAYS be a challenger, and God has reminded me that I'm worth fighting for this week!
This scripture verse is my theme for this week:
"Call to me and I will answer you, and I will tell you great and mighty things, which you do not know."
Jeremiah 33:3
Um, yes please! I'll take some great and mighty words from the Lord! Stop talking Rachel!  Stop seeking your own way. Stop asking for things YOU want and come before the Lord READY to hear from Him.
Gonna add that to my GOAL sheet this week during this journey. Any of you relate??
Week 2 Meal Plan
I will be 100% honest and say that I did not follow my meal plan perfectly last week. I gain into extra portions some days, skipped some food groups altogether other days, and just fell short on water a couple!  And that's ok. It's so good to be reminded of how difficult it can be to get back on track. I remember now how I felt when I first started and how my new challengers feel who are taking the leap of faith into changing their habits and starting something new.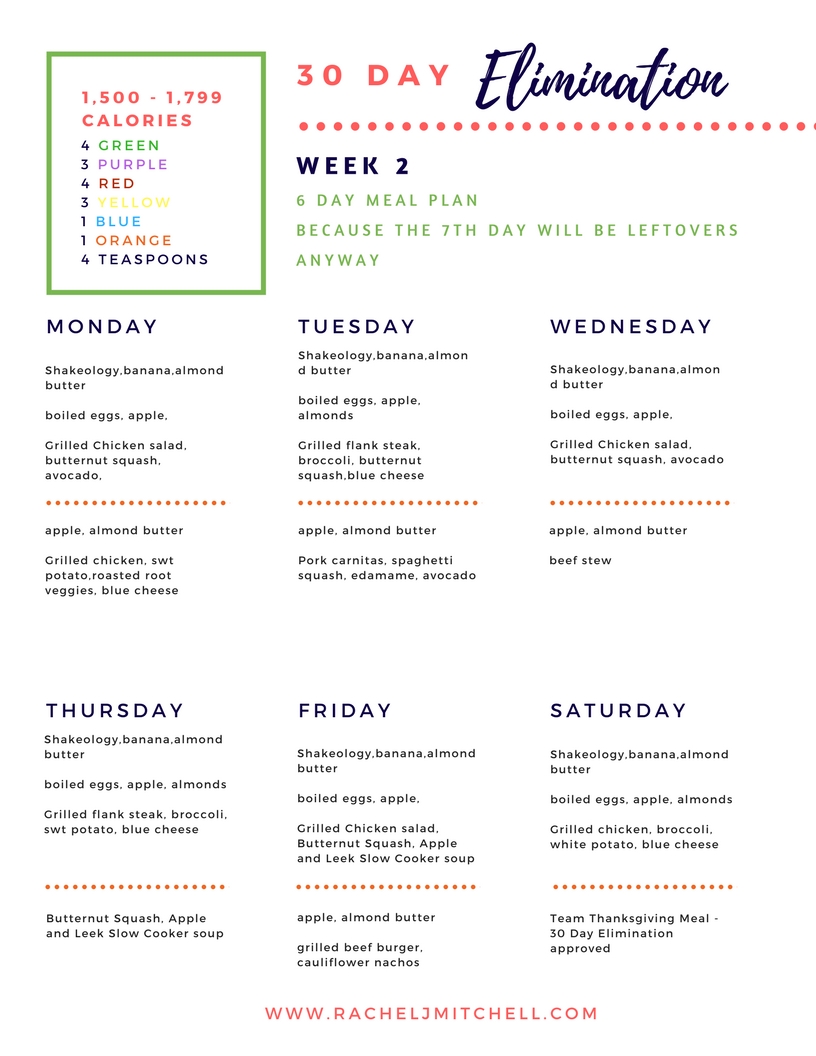 I'm keep things pretty simple, because I LOVE the foods I eat on a regular basis, and it keeps my prep simple as well.
As I type this, my squash and chicken are currently cooking away in the Instant Pot and oven, and I'm going into this week with a PLAN, a PURPOSE, and some really yummy food!
Here are some of the Recipes I'm incorporating this week:
Obsessed with My Temple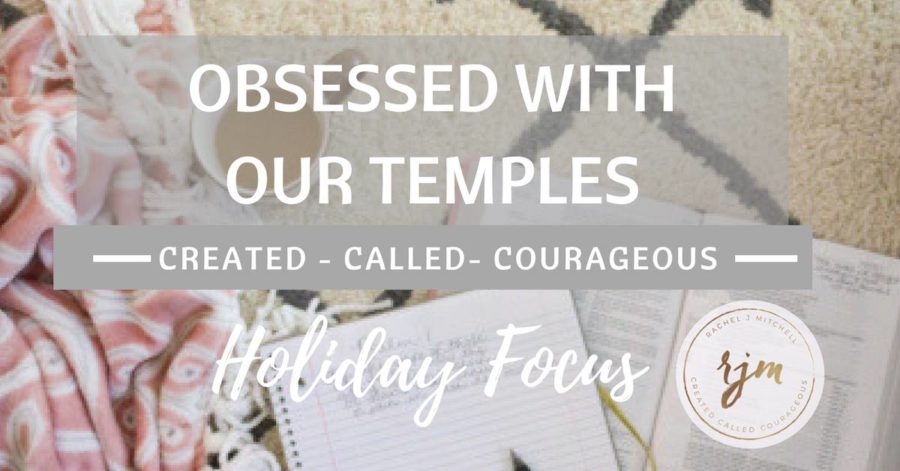 Ladies, if we're gonna take care of ourselves, we gotta MAKE THAT A PRIORITY! We have to get OBSESSED with our Temple!
Not in the eating disorder, image obsessed, what does the world think of me way…NO!
In the "My God created this amazing temple, and gave me a PURPOSE to be lived out in it" kind of way!
. It WILL be hard some days. You may let a couple of words SLIP in the process, but you WILL come out on the other side of the struggle STRONGER! Ya hear me???
And while I was wrangling my bands and sliders in my these new workouts this week, I was reminded that there are MANY of you out there JUST LIKE ME! Sitting where I was three years ago —- >>>> TIRED, tired of being TIRED, UNCOMFORTABLE in your skin, NEEDING a change, and SCARED of committing all at the same time!
I believe God gave me my struggle to HELP!
If you want to commit to the next 8 weeks to getting OBSESSED with me:
–30 minute workouts from home
–Balanced nutrition – that includes chocolate, and holiday meals!
–Daily accountability and devotions to keep up focused
–A kick in the pants after you finish that Thanksgiving and Christmas meal 😉
WITHOUT:
wraps, pills, patches, fads
deprivation, cutting carbs, eating boring food
depression, quitting, loneliness!
Let's finish 2017 STRONGER than we started and be on the jumpstart when 2018 rolls around!
You in??? Fill out an application to reserve your spot below! Or Click HERE
*For those not already working with a coach.
This will be a rolling entry group! Every monday, new challengers will be welcome to join! And you can get in shape to start this BRAND new workout program promised to deliver results with me in January!